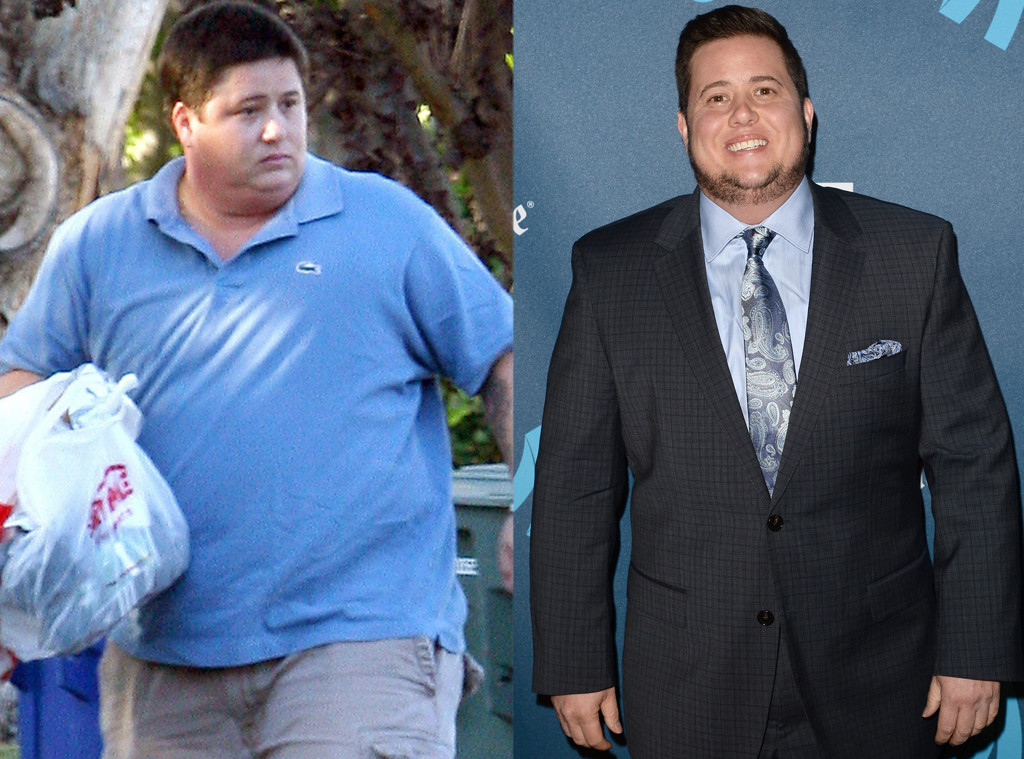 Louise Barnsley, Max Butterworth, PacificCoastNews.com; Jason Merritt/Getty Images for GLAAD
Chaz Bono is continuing to open up about his amazing 60-pound weight loss.
"I'm feeling really good," Bono, 44, tells People.
"Physically, my body feels just so much better," he continued. "I'm in a lot less discomfort when I exercise and am doing physical stuff. All of my numbers are all normal now, which is great—my blood pressure, my cholesterol. I just have a lot more confidence, and that feels really cool. I really like what I see in the mirror."
Bono's body transformation began with completely changing his diet and eating habits.
"[I have no cravings] at all anymore," Cher's son revealed. "I really feel very satisfied and comfortable with the way I eat now, which is amazing and for me, kind of a miracle. I never thought I'd be that kind of a person."
"To me, it was never really about a number," Bono adds. "It was just about getting healthy and feeling and looking better. So I'm just kind of letting my body dictate. I've been eating the same way now for months and months and that hasn't changed. I'm going to have to eat this way for the rest of my life."
With his newfound confidence, Bono is getting back on the dating scene. He said, "I'm dating, but I'm just dating around. I haven't met the right one yet, so I'm looking."