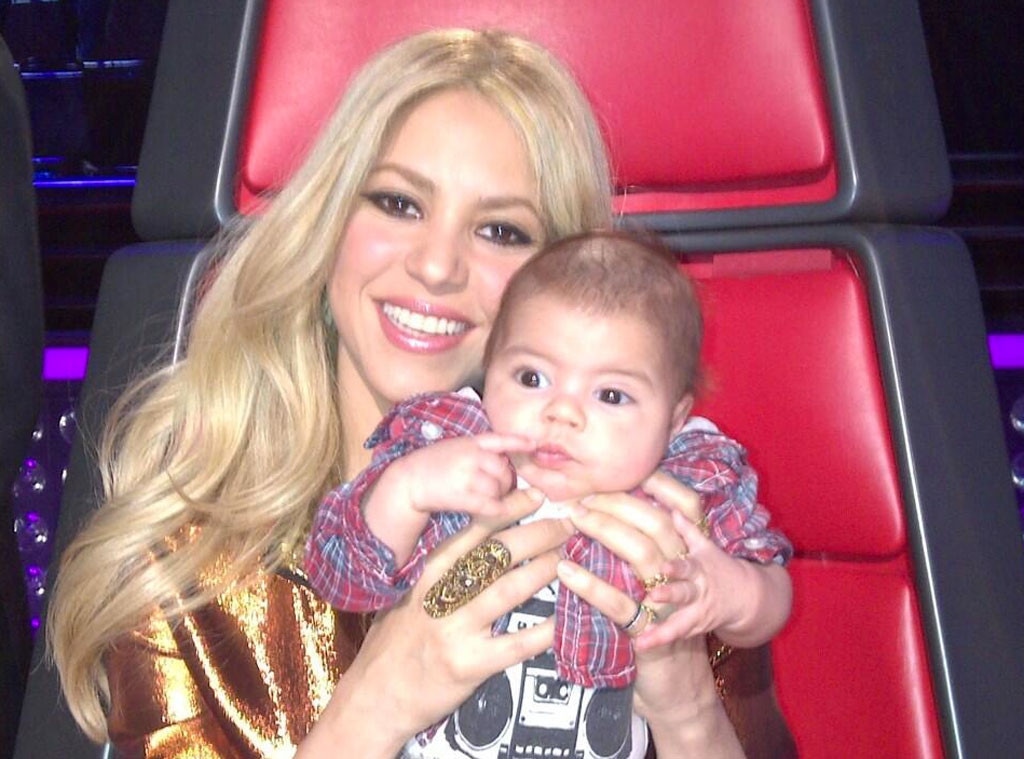 Twitter
Her lips don't lie either!
Shakira won't be back for another season of NBC's The Voice, the Latin singing sensation has confirmed to E! News, making way for Christina Aguilera's return to the hot (red-leather) seat.
The 36-year-old explained why, "It was a hard decision for me to make, because I'm really fond of the coaches, the people in production and everybody around me," she said. "And I really enjoyed The Voice, but I also have a musical career and I'm also a mother now and my poor baby's so tired flying such long distances. He already has more miles than any pilot. So I think I have to give him a little break, and we'll see what happens in the future."
In January, Shakira and partner Gerard Piqué celebrated the birth of son Milan in Barcelona, where the couple make their home.
Reports are swirling that Usher may also be out for next season, making way for Cee Lo Green to return.
Will you miss Shakira?
—Reporting by Farrell Roth