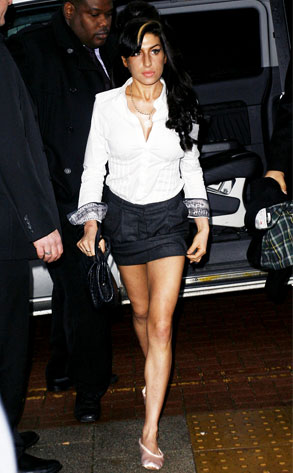 Neil Mockford/Getty Images
Sculptor Scott Eaton has taken on quite the task.
The artist has been commissioned by Amy Winehouse's parents to create a life-size bronze sculpture of the late artist, which will be displayed at the famous London music venue The Roadhouse—the last place Winehouse performed at before her death.
And Eaton explains to E! News that the singer's family will remain a part of his creative process every step of the way.