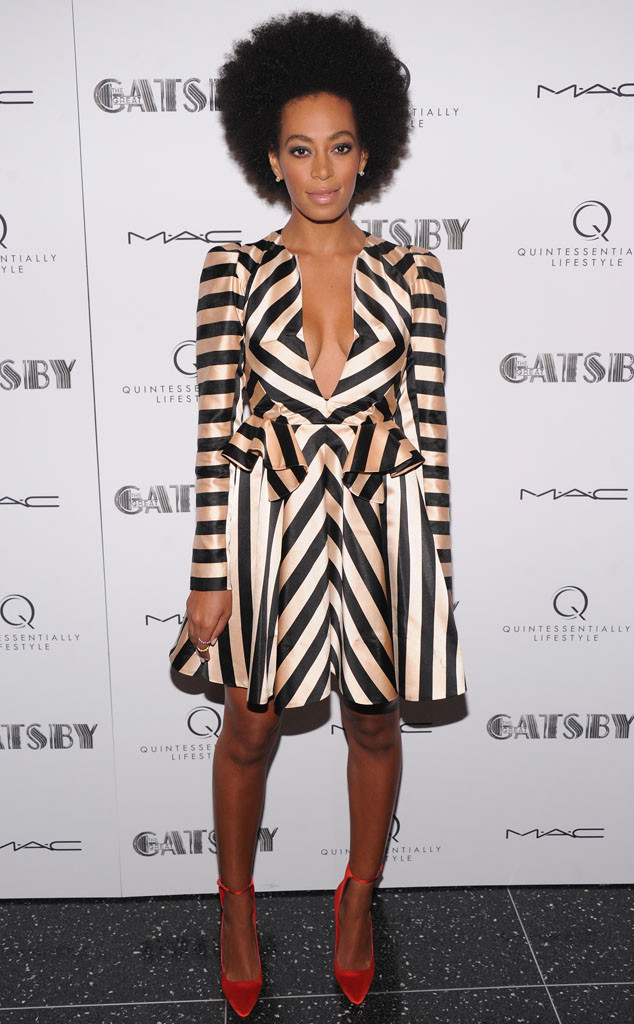 Jamie McCarthy/WireImage
It looks like Solange Knowles is taking after her brother-in-law, Jay-Z.
Beyoncé's younger sister announced today on Twitter that she has launched her own record label named Saint Records, which she exclaims will be "where I'll be releasing my music & other projects distributed through SONY!"
The singer added, "It is through SAINT RECORDS that I will be releasing my full length album, and also future music projects that I'm excited about sharing! Through Saint Records I will have 100% creative/artistic control & continue to passionately pursue my footing in this new musical movement."
Knowles' big announcement comes on the heels of her latest track release "Looks Good With Trouble" featuring Kendrick Lamar.
"I wrote and recorded 'Look Good With Trouble' as a prelude to 'Bad Girls,'" Solange told Complex, after snagging the June/July 2013 cover. "But decided to create it as a full song and add the brilliant storytelling of Kendrick Lamar."
Listen to the track below and let us know what you think of the star's latest business venture in the comments!