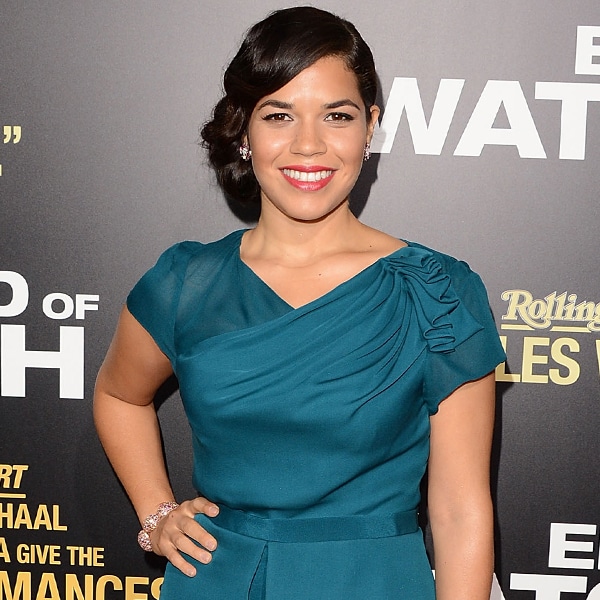 Jason Merritt/Getty Images
America Ferrera didn't take the most direct road to getting a college degree.
But since her detours included making movies, starring in a hit series, winning an Emmy and a Golden Globe and getting married, maybe the real surprise is that it only took her 10 years to graduate from the University of Southern California.
"I'm walking in my college graduation in 3 days from @USCDornsife!" Ferrera, who earned her bachelor's degree in international relations, tweeted today. "It's finally happening! Took me 10 years, but it feels great."
USC Dornsife (the Dana and David Dornsife College of Letters, Arts and Sciences) tweeted congrats, as well, "@AmericaFerrera Congratulations! You've worked hard to get to this moment. Enjoy it! #fighton #TrojanFamily #uscgrad," as did public policy professor Ange-Marie Hancock.
"@AmericaFerrera @USCDornsife felicidades from Prof Hancock & the folks @CSII_USC," she wrote.
The Ugly Betty star was just in New York last week to attend the Lucille Lortel Awards at NYU's Skirball Center, where she was nominated for Outstanding Lead Actress for her role in the off-Broadway play Bethany.
She lost out on that honor, but, better yet, she'll have a college diploma to hang on her wall by the end of the week.