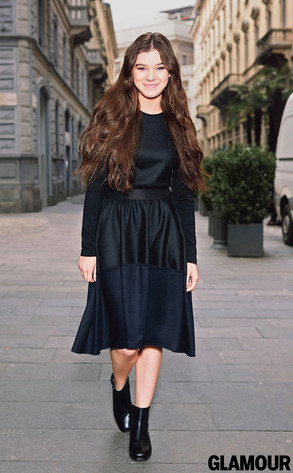 Ellen von Unwerth/Glamour
Hailee Steinfeld was nominated for an Oscar at age 14, stars in the upcoming Romeo and Juliet movie and hangs out with Taylor Swift in Paris.
Pretty cool girl, right? Absolutely, but even she was a victim of bullying.
In Glamour's June issue, the 16-year-old actress opens up about her personal experience with a struggle that many less-famous kids face.