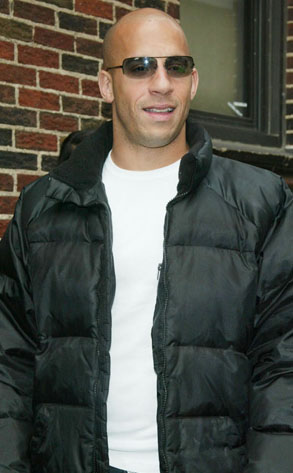 Nancy Kaszerman/ZUMAPress.com
Vin Diesel has some fast and curious talk for the bigwigs at Facebook.
The actor is saying that, at least from his point of view, the social-media giant owes him major props—possibly even a hefty financial kickback—for supposedly helping it become the game-changing, Net-dominating titan that it is today.
In an interview with Entertainment Weekly, the Fast & Furious 6 star claims he helped boost the site's profile when he signed on back in 2009, creating an avalanche of online fans that has now snowballed into a colossal page with 41.5 million "likes."