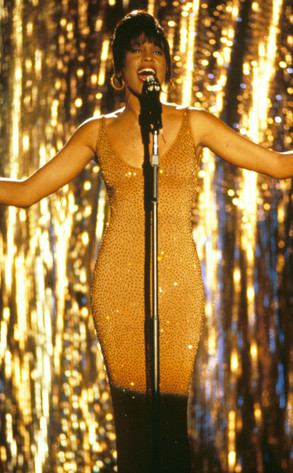 Kasdan Pictures
This is an American Airlines flight, not a damn karaoke bar! Or a Southwest flight!
One passenger learned this lesson the hard way, when she was removed from a cross-country domestic flight after she would not stop singing Whitney Houston's 1991 hit "I Will Always Love You" (or Dolly Parton's 1974 original "I Will Always Love You." It's hard to decipher to nuances of her performance as she was being dragged off the plane.)
The six-hour flight from Los Angeles to New York was forced to make an emergency landing in Kansas City in order to eject the Whitney Houston of her generation of coach.