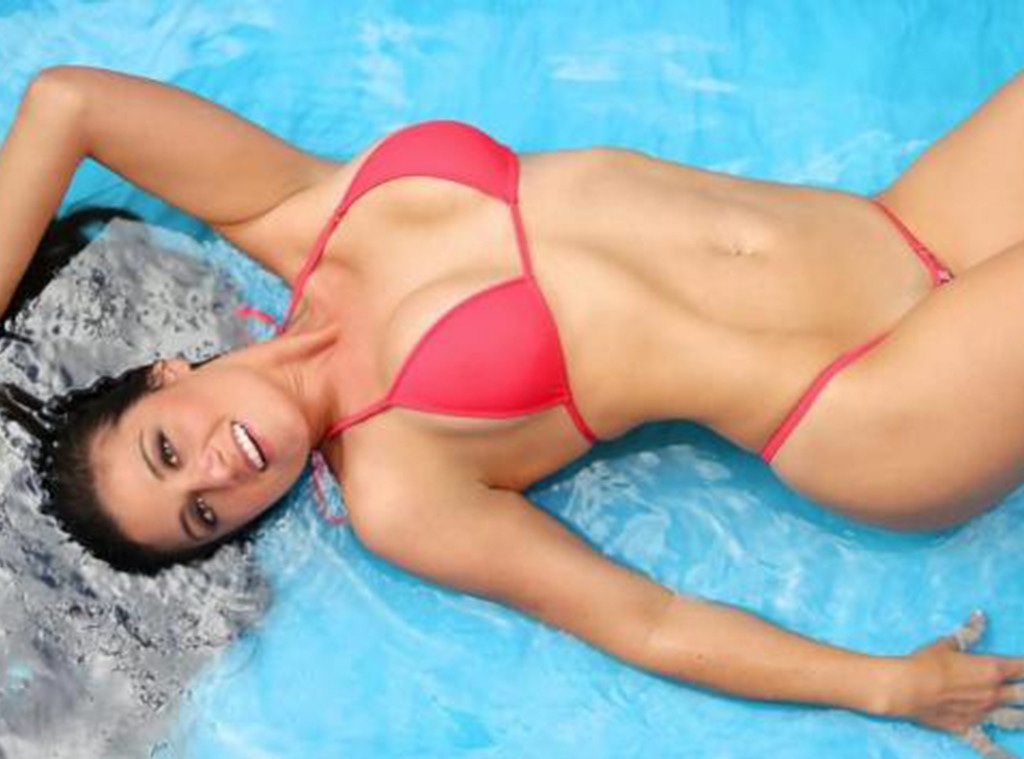 Facebook
Things that are OK to do as an educator: come to class dressed as a president while teaching about said president ("Look at my top hat! I'm Abraham Lincoln!"). Inspire your students to learn by using the art of rap to "get on their level." Accept an apple from the teacher's pet and display it proudly on the edge of your desk.
Things that are not OK to do: pose for "TASTEFUL nudes."
The last may be an unwritten law for those who meld the minds of the youth, but it is one that 26-year-old Olivia Sprauer learned when she was fired from the Boca Raton, Fla., high school where she taught.
Sprauer, who models under the name "Victoria James," is classified as an "eyecandy model" on such sites as XXXTremeVisionRadio and explains on her Model Mayhem account that she is "more than comfortable shooting TASTEFUL nudes for the right projects."
When the photographs surfaced, Olivia/Victoria was called into her principal's office where she confirmed that the photograph was indeed her and was asked to retire, effective immediately.
Well jokes on them because "You can't fire me, I quit was going to quit anyway!" Sprauer may have yelled (but probably didn't). As she revealed to Huffington Post, "I knew I didn't want to come back next year and I knew I wanted to go to grad school so I decided if I made it to the end of the year I would be happy."
That said, she is still saddened by the events. "I felt like it would have been nice for my students to finish out the year with me," she continued. "They trusted me and they made me happy so that aspect of it was sad,"
And she probably made them happy too. Happier now that they can Google pics of their eye-candy model former teacher. (Be warned, gents, "I don't make pornography. I don't open my legs on camera. I take swimsuit glamour style photography.")
As for her plans for the future, Sprauer still plans to attend her students' graduation—"They are happy for me. They know I love them," is something she said that she probably shouldn't have—as well as spreads in upcoming issues of Southern Vixens and That's Hot magazine.