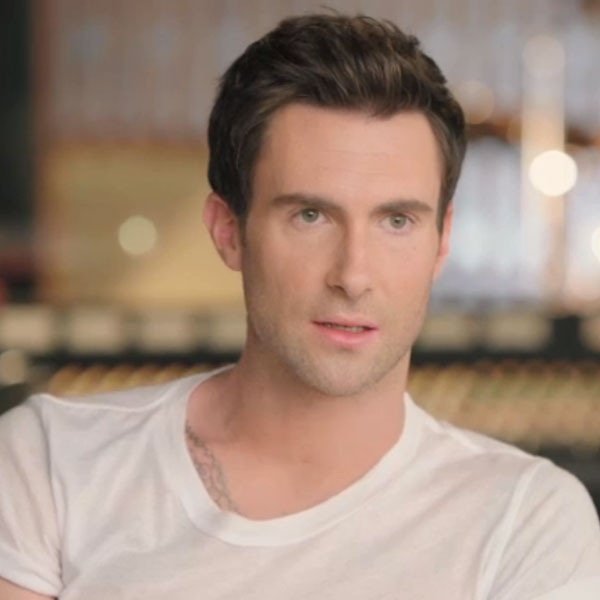 Proactiv
Adam Levine's smug mug may be enough to send rabid fans into a tizzy. But according to the Voice coach himself, he didn't always give good face.
The 34-year-old rocker recently signed on as a spokesman for Proactiv+, and in this exclusive clip, Levine recalls how he was once riddled with insecurity over his acne-prone days.
"When I was in high school and had acne, I spent a lot of time sulking in my room and being upset," he says.
"I was depressed, I was not happy," he adds.
Through his Proactiv+ spokesman gig, Levine says he wants "people to understand that even though we are celebrities or are successful or whatever, that we're no different than everybody else. Everybody's insecure to a certain extent."
Check out the clip below.
For more from Levine tune in to E! News at 7 p.m. and 11:30 p.m.