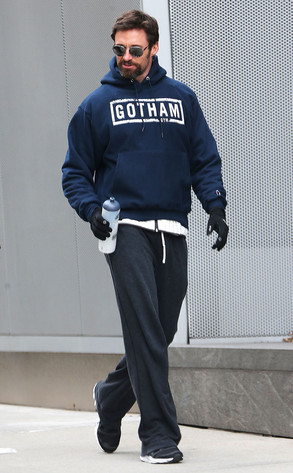 Jackson Lee / Splash News
Katherine Thurston is going to get evaluated.
The 47-year-old homeless woman—who was arrested and charged for stalking and burglary last month after she allegedly ran past the staff at New York City's Gotham gym and threw a razor filled with her own pubic hair at Hugh Jackman as he was working out—was ordered to take a psychological exam in court yesterday, E! News confirms.