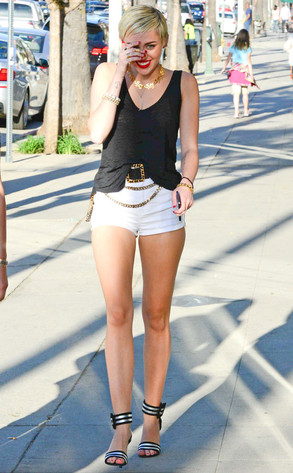 Beverly News
The worst kept secret has been made official.
Just days after Miley Cyrus spilled the beans that she was No. 1 on Maxim's annual Hot 100 list, the magazine has now confirmed it to be true.
In fact, in a press release sent out on Thursday, Maxim reveals that the 20-year-old star had it from the get-go when readers were asked to cast their votes four months ago.