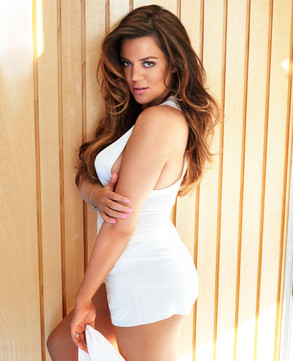 Cosmopolitan
Don't get Khloé Kardashian Odom wrong; she still wants a baby. She's just tired of talking about it!
"People assume I'm desperate for a baby," the Keeping Up with the Kardashians star told Redbook. "And yes, I would love to have a baby. But I'm 28, and I've been married three and a half years.
"I love my life, but it doesn't feel incomplete right now," Khloé explained.