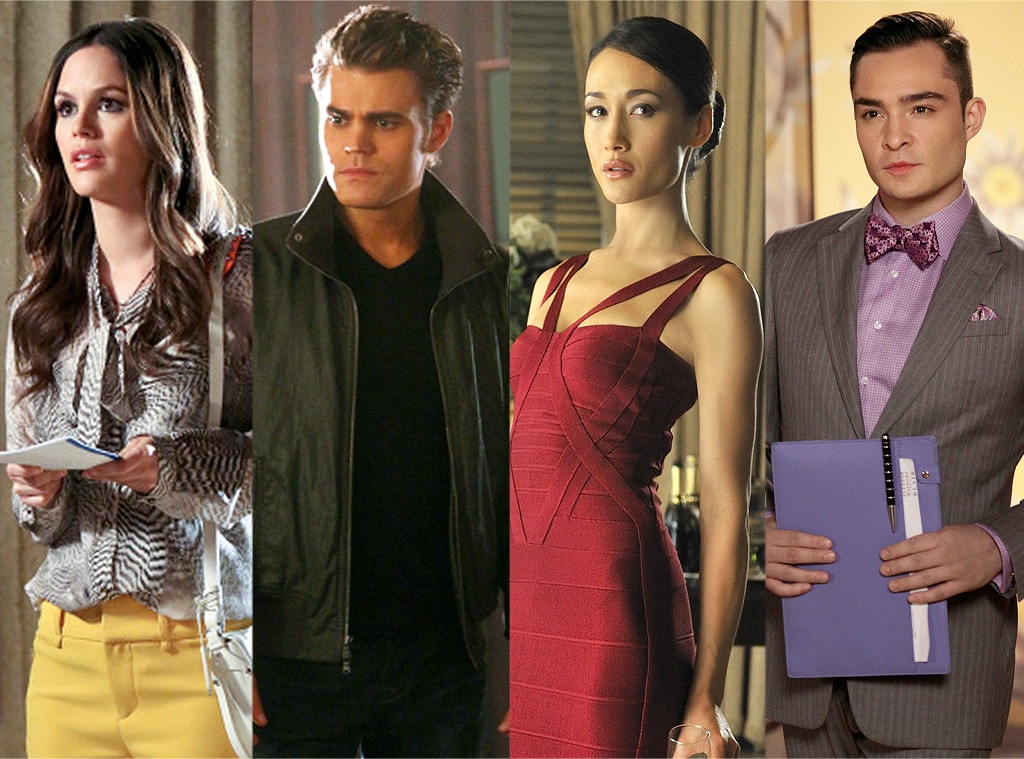 Giovanni Rufino/The CW, Ben Mark Holzberg /The CW, Quantrell D. Colbert/The CW, Danny Feld/The CW
There's one rule if this competition gets ugly: No going for the face, it's their money-makers!
It's day two of our 2013 CW Awards, which means it's time for the network's leading men and ladies to step into the ring and battle it out for your votes for Best Actor and Best Actress!
And because we increased the number of nominees, several co-stars are going up against each other, including The Vampire Diaries' hot trio of vamps, Supernatural's brothers and Gossip Girl's frenemies! So wait are you waiting for, let's get to voting!
2013 CW Awards: Best Actor
2013 CW Awards: Best Actress
You have until Sunday, May 12 at 9 p.m. to vote, so get to clicking! Make sure to come back tomorrow to find out which scene-stealing stars made the cut for Best Supporting Actor and Actress!