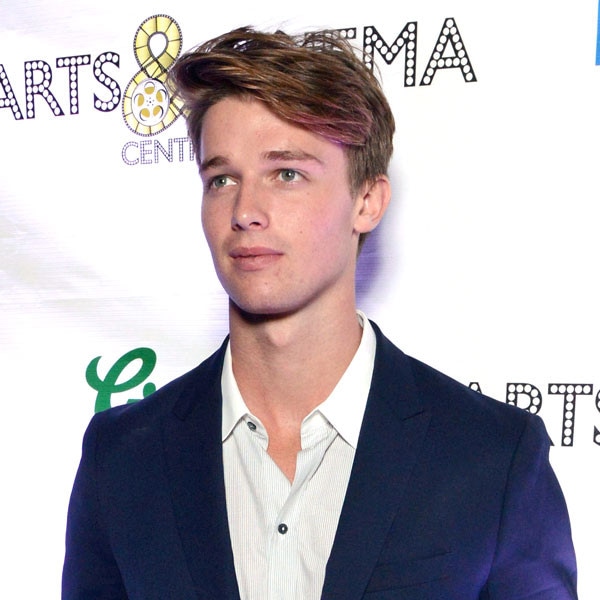 Peter Bregg/Getty Images
Patrick Schwarzenegger will not be back to Sayers Club, most likely.
Why not? Well, a source exclusively tells E! News that Arnold Schwarzenegger and Maria Shriver's 19-year-old son was kicked out of the Hollywood joint Saturday night after throwing ice at a DJ inside the club. 
So why did Patrick, who reportedly used a fake ID to gain access to the over-21 club, do such a thing? He was bumping into DJ Anthony Valdez's gear towards the front of the club, says a source, and when he was politely asked to back away, things took a turn for the worse.
Once security found out about Patrick's alleged ice attack, he was promptly ejected from the club, adds the source. TMZ obtained a video of Patrick at this point, and he can be heard repeatedly telling his friends, "I'm gonna beat the f--k out of the DJ."
Patrick seemingly addressed the incident on Twitter, writing Monday, "Excuse my language. I apologize."
"Live and learn," he added. "hope everyone has a blessed day."
Sayers Club declined to comment.