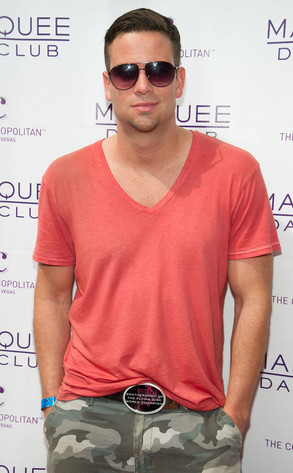 Courtesy: Al Powers/Powers Imagery
Mark Salling is following through with his words.
During the SAG Awards in January, the Glee star told E! News, "I just want the chance to defend myself—and I will, vigorously," in reference to being sued by a woman who's accusing him of sexual battery. And now, E! News has obtained the court documents filed in Los Angeles Superior Court on April 26 by the TV actor against Roxanne Gorzela for trespassing, assault and battery.
According to the cross-complaint, Salling alleges that Gorzela "without invitation or authorization, trespassed onto [Salling's] residence...and knocked loudly at the front door" back in March 2011. Salling's roommate Jonathan Hernandez answered the door and told her that Mark did not want to see her.