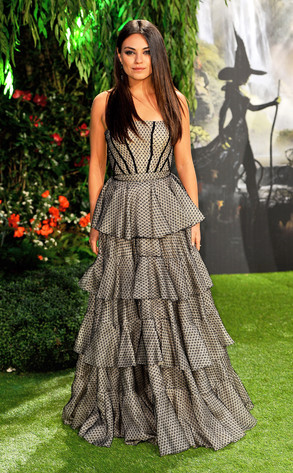 Ian Gavan/Getty Images
Mila Kunis' sex appeal has not gone unnoticed.
FHM magazine has confirmed what many fans have known to be true for quite some time, and that is the simple fact that Kunis is one sexy lady.
So sexy, in fact, that the mag has named her "The Sexiest Woman in the World," giving her the No.1 spot on their 100 Sexiest Women in the World 2013 list, bringing an end to a four-year run of British winners.