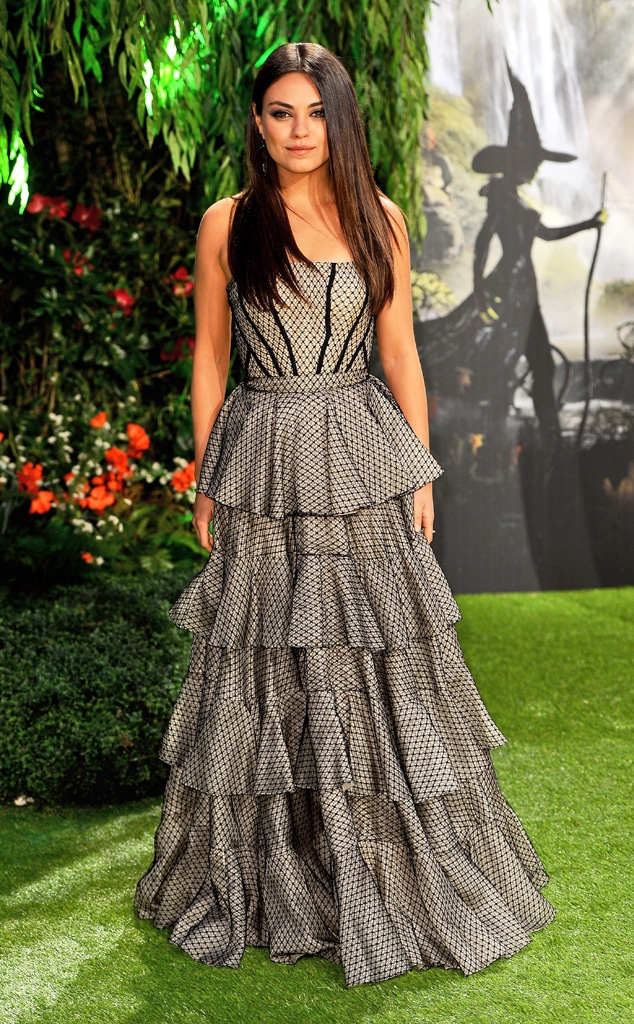 Ian Gavan/Getty Images
Mila Kunis' sex appeal has not gone unnoticed.
FHM magazine has confirmed what many fans have known to be true for quite some time, and that is the simple fact that Kunis is one sexy lady.
So sexy, in fact, that the mag has named her "The Sexiest Woman in the World," giving her the No.1 spot on their 100 Sexiest Women in the World 2013 list, bringing an end to a four-year run of British winners.
"Mila Kunis has had a phenomenal year," FHM 100 Sexiest Editor Dan Jude said.
"She's starred in the highest grossing comedy (Ted) and is the most in-demand Hollywood star right now. Not only is she naturally stunning, but she has a great sense of humour and isn't afraid to poke fun at herself. The nation has spoken, and the verdict is that she is officially the perfect girlfriend. She'll take some beating in 2014."    
Coming right behind Mila in the No. 2 spot is Rihanna (who ranked third last year), followed by Helen Flanagan at No. 3, Michelle Keegan with the No. 4 spot and Kelly Brook rounding out the top five.