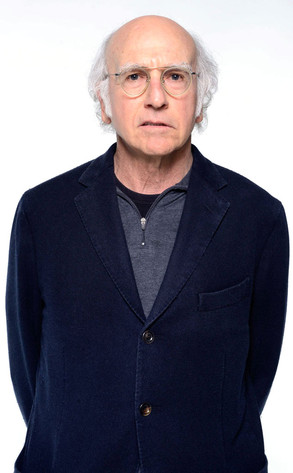 Jeff Vespa/Getty Images
Consider the New York Times' enthusiasm curbed.
The newspaper's public editor has agreed with readers who slammed Larry David's satirical op-ed piece in last Sunday's edition—a spoof of a Q&A between a reporter and a suspected terrorist's mother, playing off the news conference given by the mother of the Boston Marathon bombing suspects—as offensive.
Comparing it to similar questions of taste in the weeks following the Sept. 11, 2001, terrorist attacks, the Times' Margaret Sullivan deemed David's piece a misfire.