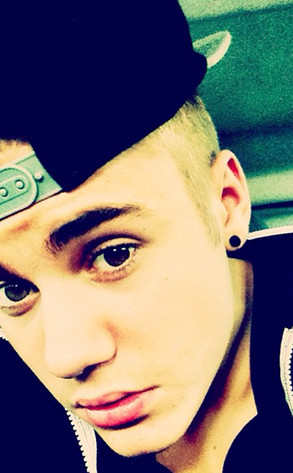 Courtesy of Instagram
Belieb it, folks, Justin Bieber is on the move.
After performing in Russia last night—where he even serenaded one lucky fan onstage—the pop star has officially touched down in Turkey as he continues his worldwide Believe tour.
"Turkey what's good," the singer captioned a pensive Instagram shot, clearly riling up his passionate fans for his performance.