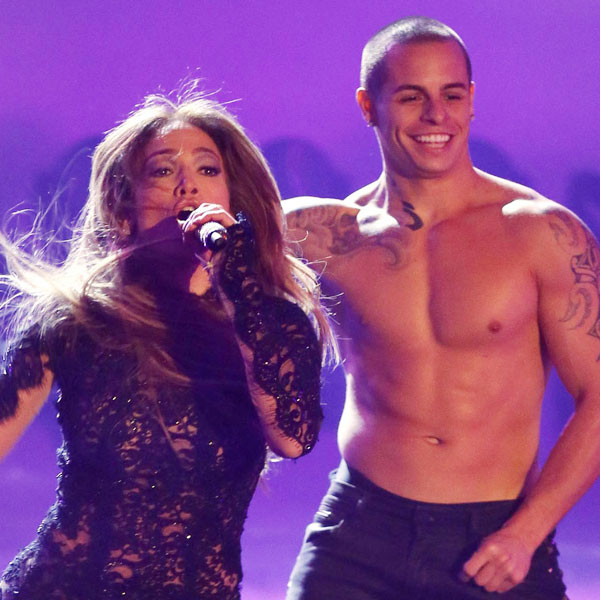 GUIDO OHLENBOSTEL/startraksphoto.com
Jennifer Lopez is coming back to American Idol!
The former judge will return to perform on the finale next month, a source exclusively tells me.
No word yet if Lopez will be belting out a tune—and shaking her iconic booty—on the first or second night of the two-part finale airing May 15 and 16.
Rumors that J.Lo was in talks to perform began circulating last week after it was reported that Idol producers tried hatching a plan to bring her back as a judge.
A supposed plan that, if you hadn't heard, included giving either Mariah Carey or Nicki Minaj (or both of them) the boot.
"There will definitely be changes to the judging panel for next season," a source told E! News last week. "Fox thought the Nicki-Mariah contrast would make for ratings, but there is concern it is like nails on [a] chalkboard for middle-America viewers."
But a rep for Idol shot down any chatter about changes at the judges' table, saying, "This is just another ridiculous Idol judge rumor, likely started by talks of Jennifer performing on the finale."
We're happy to see that the talks turned into something real. See you at the finale, Jennifer!
An Idol rep declined to comment on J.Lo's upcoming performance.