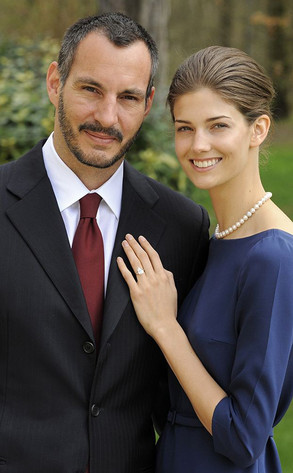 akdn.org
How's this for a real-life fairy tale?
American model Kendra Spears is engaged to Prince Rahim Aga Khan, the eldest son of His Highness the Aga Khan, the spirtual leader of the global community of the Shia Ismaili Muslims.
"The couple will be married in a Muslim ceremony," according to a press release from the Aga Khan Development Network. "The date of the marriage has not been set yet."