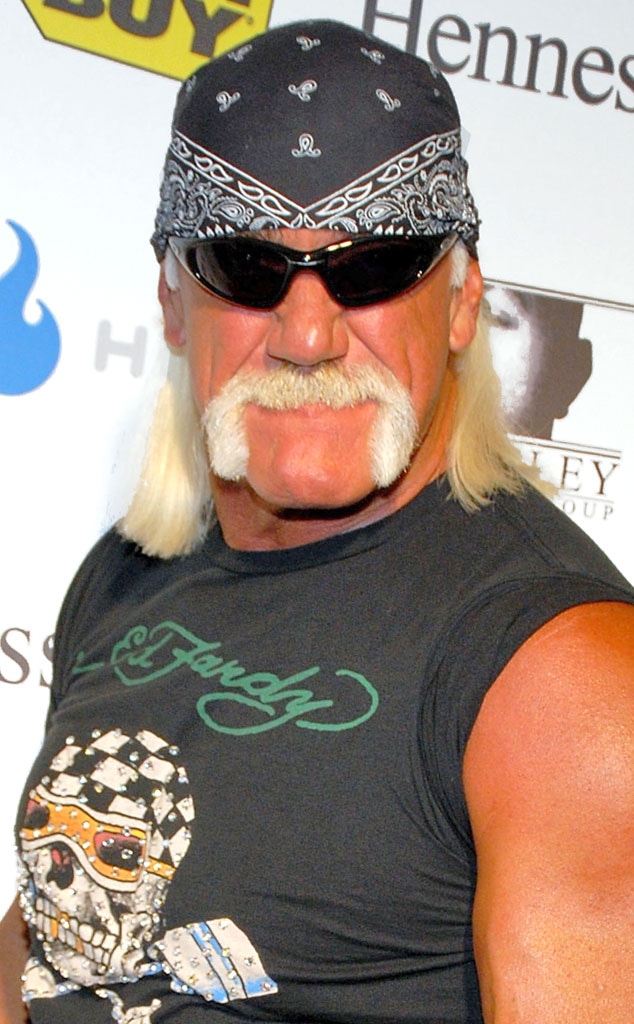 Paul Hawthorne/Getty Images
Hulk Hogan is still grappling with Gawker, and the media website is not backing down without a (legal) fight. 
Despite a judge granting the pro wrestler's request for a temporary restraining order which prohibits the website from posting clips of his now-notorious 30-minute sex tape, Gawker refused to take down a written narrative of the video, done by former Gawker editor A.J. Daulerio, and linked to another website that still showed sex tape. 
Gawker got a Florida appeals court to issue an emergency suspension of the temporary injunction in regards to a description of the tape earlier today, according to The Hollywood Reporter.
Gawker editor John Cook argued through a lengthy post on the website that, "A lawful order from a circuit court judge is a serious thing. While we vehemently disagree with Campbell's order with respect to the video itself, we have chosen to take it down pending our appeal. But the portion of the order compelling us to remove the entirety of Daulerio's post—his words, his speech—is grossly unconstitutional. We won't take it down."
Meanwhile, Hogan filed a motion to show cause why Gawker shouldn't be held in civil contempt because they are openly disobeying the judge's orders, both by keeping the narrative on the site and by linking to video of the sex tape. 
"The Order prohibits 'posting, publishing, exhibiting, or broadcasting' the footage," says the court filing. "Linking to the footage falls within this definition."
Charles J. Harder, lead counsel for Hogan, issued the following statement to E! News: "Contrary to some press reports, the Florida Court of Appeal has not permitted Gawker to re-post any portions of the sex tape that Judge Campbell enjoined.
"In fact, the appellate court actually ordered that neither the whole nor any portion of this sex tape—which was recorded without Mr. Hogan's knowledge or consent—can be re-posted until we have been given an opportunity to respond and the appellate court issues a further order. The Court of Appeal's order also prohibits the re-posting of any 'transcripts' of all or any portion of this sex tape."
The 59-year-old WWE legend sued Gawker for a whopping $100 million in monetary damages stemming from the tape's release in the form of excerpts posted to the web last October.
Reps for the company was not immediately available for comment.