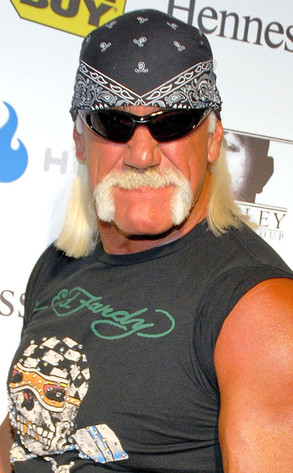 Paul Hawthorne/Getty Images
Hulk Hogan is still grappling with Gawker, and the media website is not backing down without a (legal) fight.
Despite a judge granting the pro wrestler's request for a temporary restraining order which prohibits the website from posting clips of his now-notorious 30-minute sex tape, Gawker refused to take down a written narrative of the video, done by former Gawker editor A.J. Daulerio, and linked to another website that still showed sex tape.
Gawker got a Florida appeals court to issue an emergency suspension of the temporary injunction in regards to a description of the tape earlier today, according to The Hollywood Reporter.