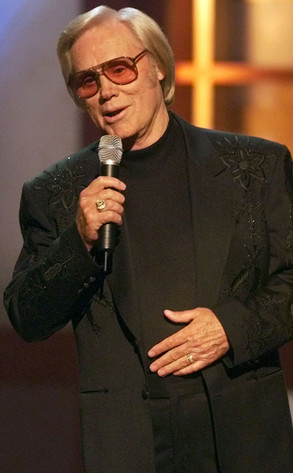 AP Photo/Kevork Djansezian
Fans will be able to say goodbye to George Jones.
The country music legend's funeral will take place on May 2 at the Grand Ole Opry House in Nashville, Tenn., at 10 a.m. and will be open to the public, according to a press release.
"George would have wanted his fans and friends everywhere to be able to come and pay their respects along with his family," his publicist Kirt Webster said.