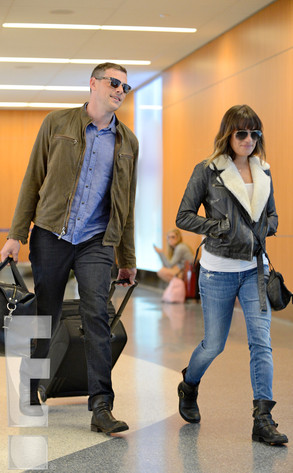 Dean/Ibanez/Bryan/NPG.com
Cory Monteith is grateful to the fans who never stopped believin'.
"Sending out big love to everyone," the Glee star tweeted today after being out at the airport and reportedly completing a stint in treatment for substance abuse. "Thank you for the continued support! It means the world to me! :)"
And he's not the only one who was tweeting out good vibes today...