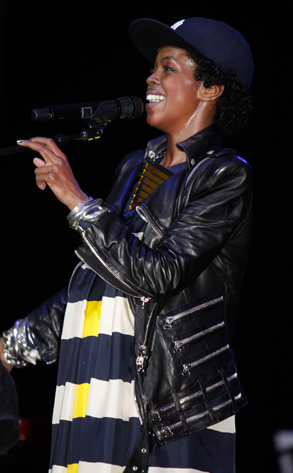 Monica Morgan/WireImage
Will a new album help Lauryn Hill's ongoing tax problems?
The former Fugees frontwoman cleared the air about her recent legal and financial woes on her Tumblr on Thursday.
In her latest post, Hill revealed that she has "entered into an agreement with Sony Worldwide Entertainment, to launch a new label" and that she is "working on new music." Sony has not yet responded to request for confirmation.
Hill also spoke out about her current legal situation and taking time to heal from "the 'parasitic' dynamic" of her youth.