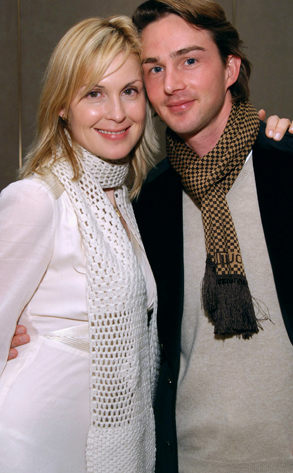 John Sciulli/Getty Images
Kelly Rutherford is opening up about the tragic custody battle over her two children, Hermes and Helena.
In an exclusive with E! News, the former Gossip Girl star is setting the record straight when it comes to her fight with ex-husband Daniel Giersch over their 5-year-old son and 3-year-old daughter.
"If it can happen to me, it can happen to anyone," Rutherford, whose kids were ordered by a judge to live with their father in Monaco last year, tells us. "You never think this is possible in your own country."