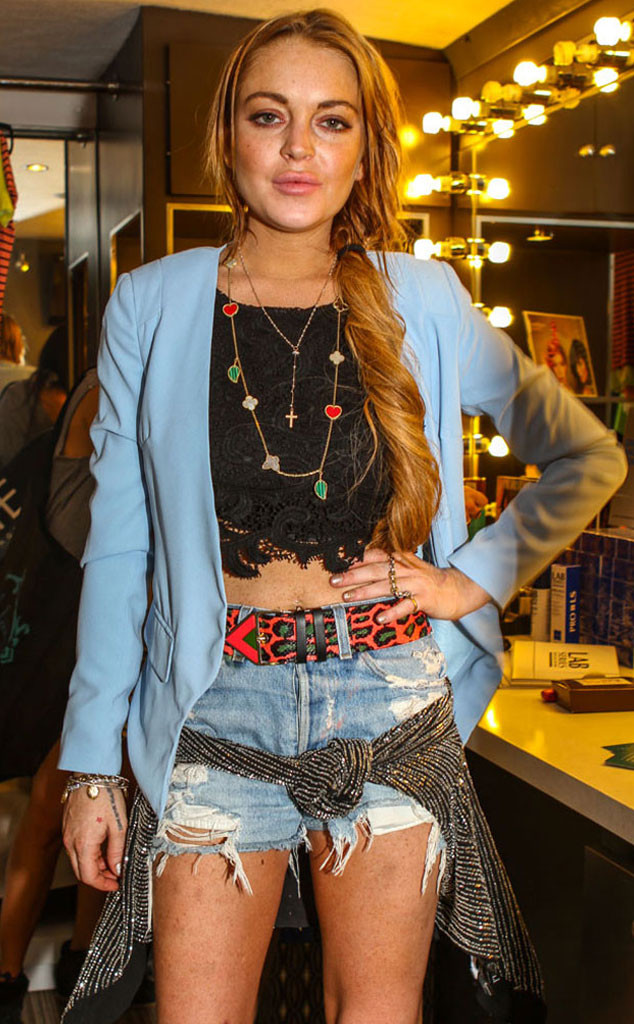 Courtesy: Batel Shimi Photography
It's less than a week before Lindsay Lohan is required to check into her court-ordered locked rehab facility, so has the troubled 26-year-old actress chosen where to spend the next three months?
As of today, Lohan still has yet to pick a treatment facility, E! News has learned.
"It is too hard for her," a close LiLo source says. "She doesn't know yet, and it's been really hard for her to decide. Time has caught up too soon, but nowhere has been decided."
Lohan, who must be committed into the facility by May 2 for a 90-day stint, is said to be having so much trouble with the decision that she has entrusted her attorney Mark Heller to choose the rehab for her.
According to an insider, one of her top choices had been a facility close to her home in Manhattan where her family and friends could visit her. However, a surprising new pick has emerged: the super luxurious Caribbean island facility Crossroads Antigua, where her three-month stay would cost upwards of $70,000.
The insider says that committing to Crossroads is proving to be a bit difficult, because they have a wait list and approval process. It is likely she would be approved on both accounts; however, it's a matter of when she gets approved, because Heller must inform prosecutors and the judge of their choice by early next week.
The source says, "Antigua is her number one choice, but I'm not sure she will make the deadline."