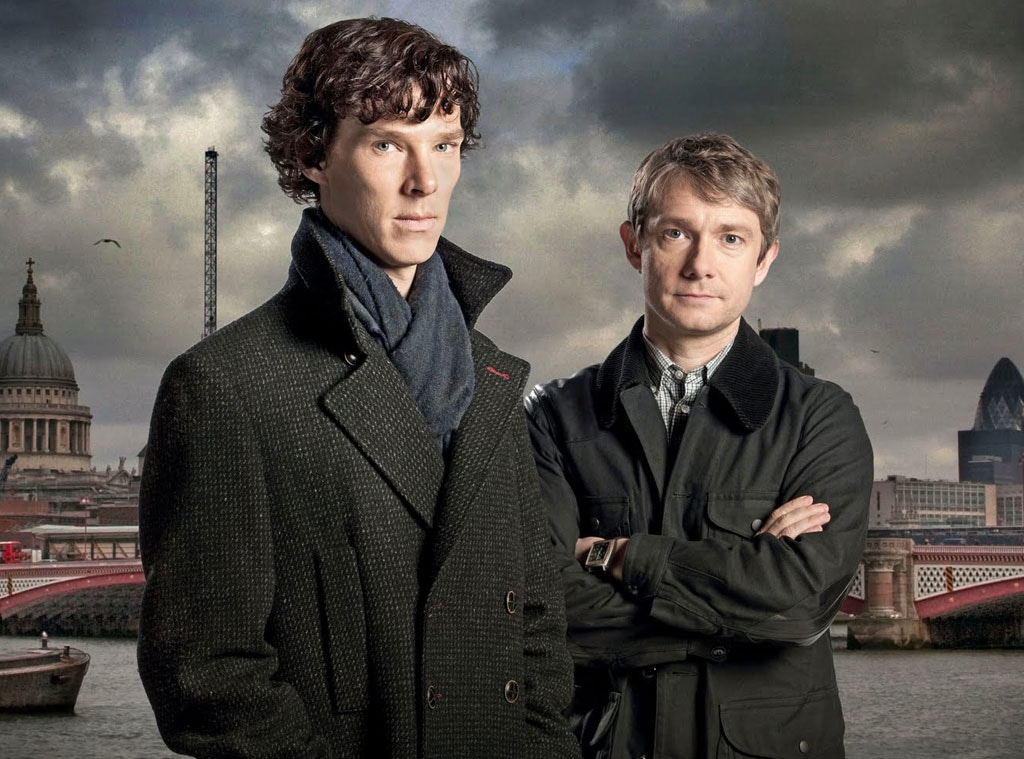 BBC
To make sure you're being your best couch-potato self and to expand your TV experience, we're highlighting the best shows on TV you're not currently watching.
It's not that we think people aren't watching this show (because clearly they are), it's that we want to do our part to ensure that every human being is watching this show.
The Gist: Cameras follow three different litters of animals from birth to eight or 12 weeks old. Viewers watch the birth, the first time the animals open their eyes, and the first time they go exploring around the house. It's basically 40 plus minutes of adorable baby animals falling all over themselves and hitting us over the head with cute antics.
Why We Love It: Really? We have to explain this one? Well, when our TV-watching schedule is full of serial-killer shows, intense dramas and reality shows full of dumb people, it's nice to let the animals take over the small screen for a while. If you love baby animals (and you do unless you're a monster), then this show is basically a really professional kitten/puppy/baby duck cam with only the best parts left in. With episodes called "Fluffy Puppy Party," "Kitten Cottonballs" and "Fluff and Feathers," what's not to love?
The Stats: Too Cute started out as just specials, but it was quickly made into a full-fledged series in February 2012. Too Cute just finished its third season and has been renewed for a fourth. An average of 1.2 million viewers tune in each week.
Eye Candy: Fluffy kittens! Fat puppies! Fuzzy ducks! And did we mention they are all so FLUFFY?!
Romance Factor: Just you falling in love with every single animal in every single episode.
Best Episode: Personally, we are partial to kittens, so our favorite episodes is the final episode of season two, which featured three of the fluffiest breeds: Maine Coon, Persian and Siberian.
Best Season: Season two, which brought in more than just puppies and kittens. Duck, pigs and rabbits were also featured.
Repeat Watch Factor: 8 out of 10. It all depends on what kind of animal lover you are. If you love puppies and kittens, then you'll have lots of episodes to choose from. But if you are more into, say, guinea pigs, there might not be much for you. 
When You Can Watch: You can watch reruns on Animal Planet, or you can head to their website and get your fill of clips. Season three is slated to start this fall.
Fluffy Count: Five.
Is there a show you love that you feel is underappreciated? Leave a comment and we may feature it!