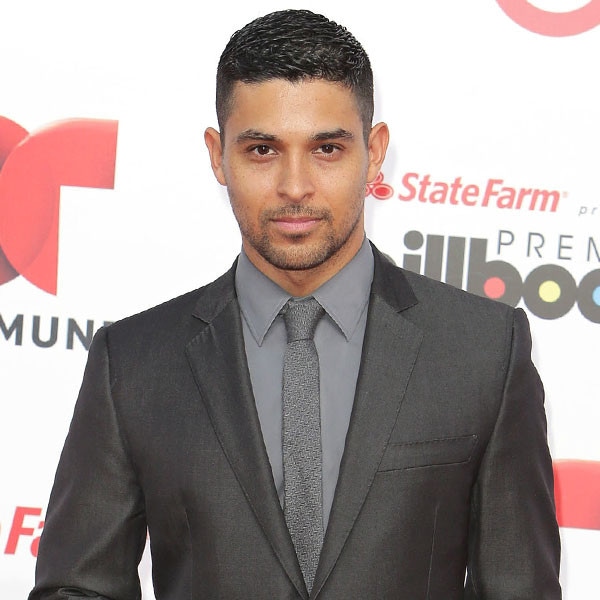 Alexander Tamargo/WireImage
Wilmer Valderrama has a lot of projects on his plate.
During E! News' livestream from the red carpet at the 2013 Billboard Latin Music Awards in Miami today, the star, who was attending as a presenter, stopped by to chat with us and revealed some breaking news!
"You guys got a little bit of an exclusive here—about an hour and a half ago, the four of us released a song together," he told E! News, before giving us a little sample of Sky Blu's new song "Salud" featuring Valderrama, Sensato and Reek Rude (available on bigbad.com). 
Watch:
Wilmer Valderrama Previews New Song
"I'm singing, you know, I got the bug to come back to Latin America for a couple things so I'm doing a bilingual album," Wilmer added, but that's not all the actor had to announce.
"I'm returning to television this year. I'm coming back to comedy so I'm excited."
But before you That 70's Show fans get excited, it's not a spin-off. "I retired the voice a long time ago," Valderrama said. "I'm done with that character, but I'm excited. I'm excited I got a Spike Lee joint that comes out at the end of the year and coming back to television and I got a bunch of music and directing a couple things."
Sounds like Wilmer's gonna be one busy man!