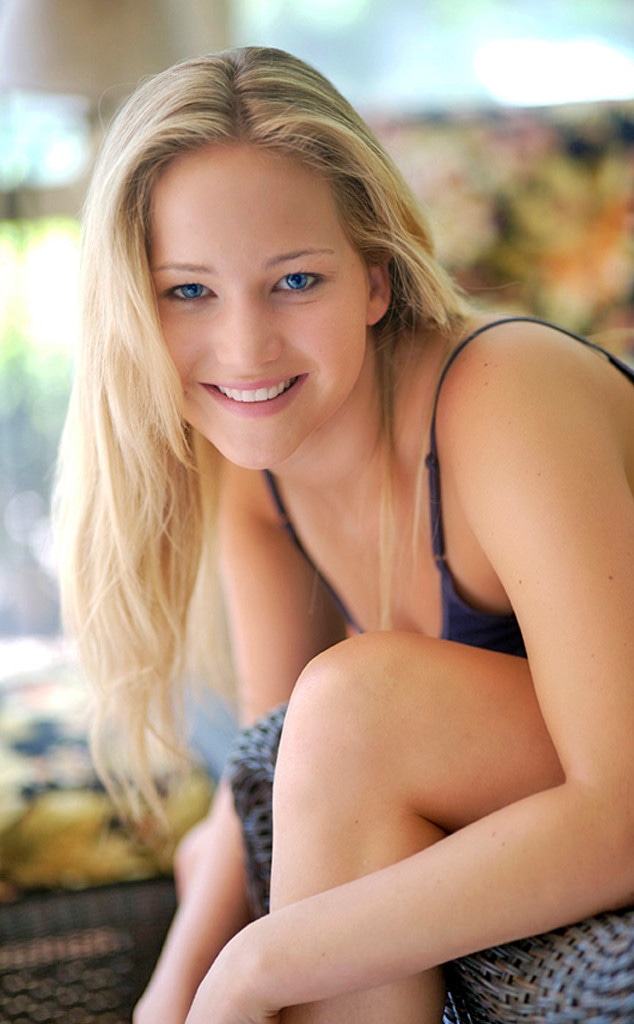 Chris Kaufman/Coleman-Rayner
Our hearts are officially full of Jennifer Lawrence love.
Long before the actress grew into the Oscar-winning star we all adore, the A-lister was an aspiring fashion model, and E! News has obtained a plethora of her early modeling pics.
No surprise, the gorgeous 22-year-old looks charming as ever in the old school shots, and the pics take us back to J.Law's Sweet 16 days as a budding star. 
Photographer Chris Kaufman also commented on the Lawrence photos he took years ago, saying she "moved like Gisele [Bündchen]" (quite the compliment!) while also dishing on her undeniable allure:
"She's the kind of girl who tells you what's on her mind," Kaufman said. "She's not going to care what she says, and the charm of her is that she will tell you what she's thinking. She will totally slip up one day and say something ridiculous but totally overcome it."
Aw, some people never change (and that's why we love her!).