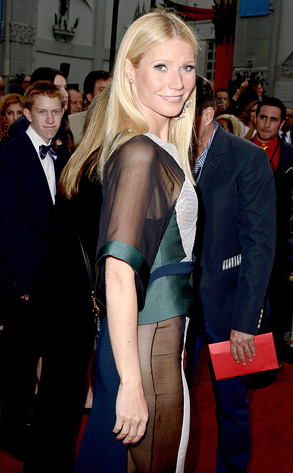 Kevin Winter/Getty Images
Gwyneth Paltrow turned heads last night when she decided to flaunt the fact that she left her panties at home for the Iron Man 3 premiere in Los Angeles.
But she's not the first (or probably last) celeb to make that daring style decision.
From Rihanna to Jennifer Lopez to Kate Hudson, numerous stars have opted to ditch the underwear lines and instead go commando on the red carpet in hopes of making a fashion statement—and they definitely did just that.
Hey, you don't have to take our word for it, just take a look and see for yourself!