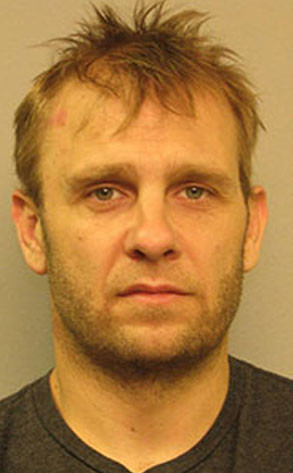 Nashville PD
Todd Harrell is taking his legal woes—and his sobriety—seriously.
The 3 Doors Down bassist has checked himself into a drug treatment facility after being charged with vehicular homicide stemming from a fatal car crash on April 18, People reports.
The 41-year-old was released from jail on a $100,000 bond in Nashville on Tuesday, after spending days behind bars.