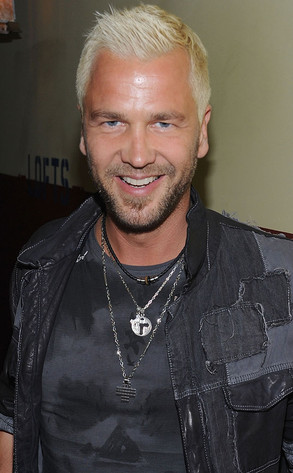 Dimitrios Kambouris/WireImage
Ace of Base's Ulf Ekberg wants to set the record straight.
Speaking exclusively with E! News, the musician addressed the public firestorm over his alleged past Nazi ties after a report surfaced Tuesday claiming that has was a member of a pro-Nazi band before he helped form the hitmaking Swedish pop quartet that would eventually churn out hits like "All That She Wants" and "The Sign."
And although Ekberg admits that he is regretful about "some of my thoughts from those days," which he calls "nauseating," he insists that the band in question, Commit Suicide, did not write the controversial songs supposedly attributed to them, which popped up in a demo tape that's reportedly been making the rounds for some time now.