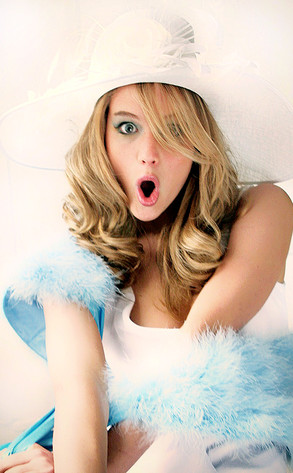 Chris Kaufman/Coleman-Rayner
In case you had your doubts, Jennifer Lawrence has been gorgeous—and fabulously photogenic—for a very long time.
Oh, and her personality isn't too bad, either.
E! News has exclusively obtained some of the Silver Lining Playbook star's early, high-fashion-style modeling pics, taken by photographer Chris Kaufman long before the Hollywood darling was on Oscar's radar.