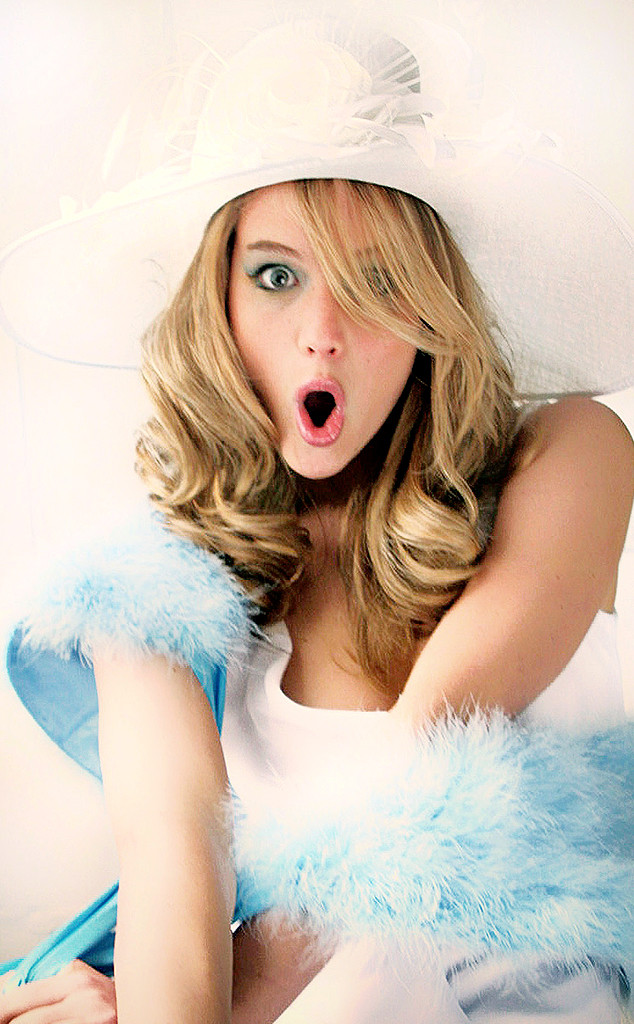 Chris Kaufman/Coleman-Rayner
In case you had your doubts, Jennifer Lawrence has been gorgeous—and fabulously photogenic—for a very long time.
Oh, and her personality isn't too bad, either.
E! News has exclusively obtained some of the Silver Lining Playbook star's early, high-fashion-style modeling pics, taken by photographer Chris Kaufman long before the Hollywood darling was on Oscar's radar.
The Louisville, Ky.-based photog told news agency Coleman-Rayner that he met Lawrence when she was 12 and she "had a maturity beyond her years." That, and he reminded her of none other than supermodel Gisele Bündchen!
Chris Kaufman/Coleman-Rayner
"When I first took her picture, I stopped shooting and I turned to my assistant and said, 'You don't see people move like that,'" Kaufman recalled. "I was thinking she moved like Gisele, and I've seen Gisele in person. It was like, 'Where did you get this ability?'"
He also was not at all surprised that Lawrence ended up becoming an Oscar winner at 22.
"She's the kind of girl who tells you what's on her mind," Kaufman said. "She's not going to care what she says, and the charm of her is that she will tell you what she's thinking. She will totally slip up one day and say something ridiculous but totally overcome it."
Um, we're pretty sure that already happened, several times over. And yes, Lawrence ran the awards-season press gauntlet like a champ.
"If you were a foxhole in war, you'd want her by your side covering your back because she is not going to retreat or cover," Kaufman said. "She is going to fight."
Get more scoop on Jen's early modeling career—and see more pics—Thursday on E! News at 7 p.m. & 11:30 p.m.
Chris Kaufman/Coleman-Rayner