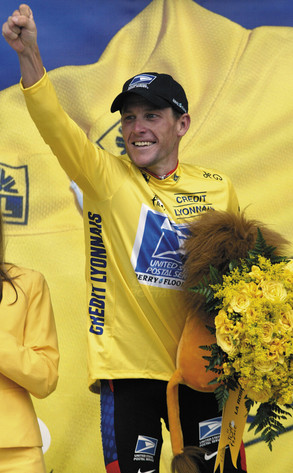 Robert Laberge/Getty Images
Lance Armstrong's legal troubles continue.
Count the government among those piling on the disgraced cyclist, with the Justice Department filing what could be a $100 million lawsuit against Armstrong that states he was "unduly enriched at the expense" of the United States Postal Service.
The 41-year-old athlete won six of his seven Tour de France titles as a member of the USPS Pro Cycling team, which received roughly $40 million in sponsorship money during his championship run, according to court documents filed Tuesday night (just meeting its deadline to take action against Armstrong) in U.S. District Court for the District of Columbia and obtained by CNN.