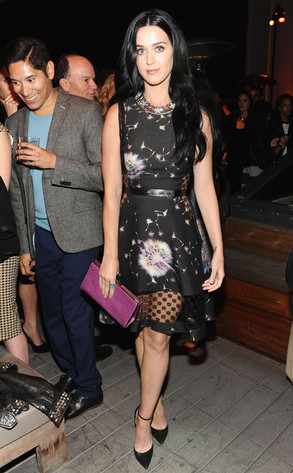 Stefanie Keenan/Getty Images
Katy Perry's hairy legal mess continues.
Despite U.K.-based beauty company Jemella Group Limited's effort to prevent the singer from taking legal action against them, the famous pop singer has filed a $6.5 million countersuit against Good Hair Day's parent company for not holding their end of the bargain, E! News confirms.