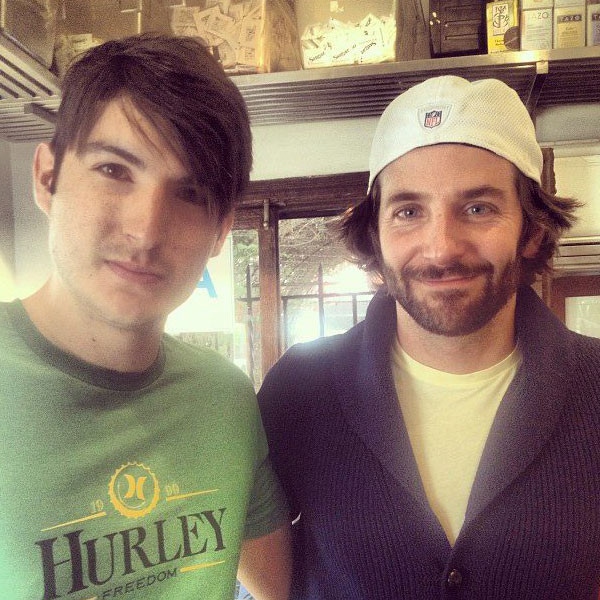 Facebook
Hang on there, people.
Despite reports that Bradley Cooper and Rachel McAdams went on a flirty lunch date on April 14 at Cora's Coffee Shop in Santa Monica, a source tells E! News that the two are just friends.
McAdams is in talks to star in an upcoming Cameron Crowe flick and was likely discussing her pending involvement in the film—which reportedly stars Cooper and Emma Stone.
No word yet on whether or not the 34-year-old actress nabbed the role post-nosh with the Hangover heartthrob.
Both Cooper and McAdams took a break from their meal to pose for photos with some excited fans and staff of the local coffee spot.
Here's hoping The Notebook beauty landed the role she wanted!
—Reporting by Baker Machado.