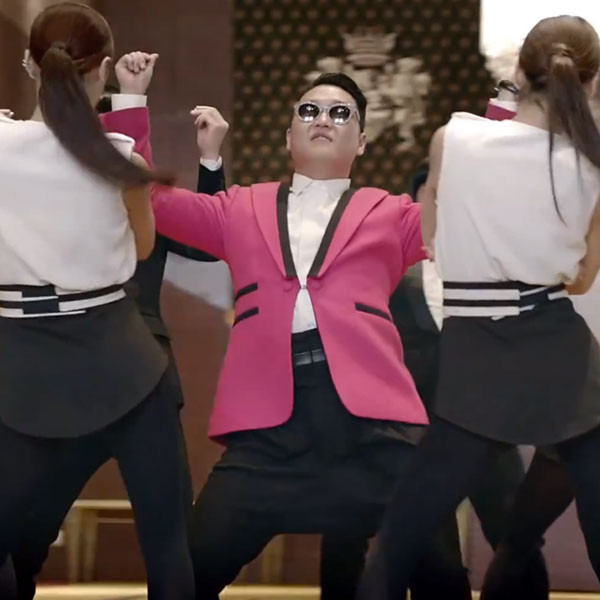 PSY's definitely doing something right. 
Recently, the South Korean rapper beat a world record when his video for "Gentleman" surpassed 100 million views on YouTube in less than a week, and now, less than a week after that happened he's breaking yet another record.
His latest viral video was viewed 38 million times on April 14, according to YouTube's trends manager Kevin Allocca, which means he beat the single-day record of 30 million set by the KONY 2012 short film.
Right now, "Gentleman," which also holds the day-of debut record with 18.5 million hits, is well over 200 million views.
The only record left to beat is the most-viewed video of all time on YouTube, currently held by none other than PSY's original single "Gangnam Style" with over 1.5 billion views.
Do you think "Gentleman" will become bigger than "Gangnam Style"? Sound off in the comments!