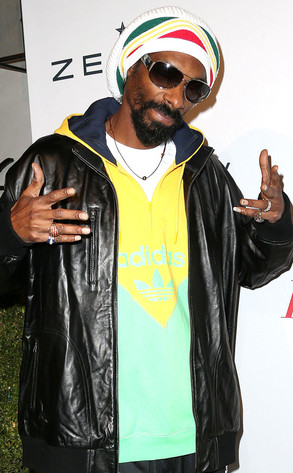 Frederick M. Brown/Getty Images
Snoop Dogg had a little trouble celebrating his favorite day of the year.
The rapper held his annual Snoop Lion 420 Festival in Los Angeles on Saturday, where he invited "celebrity friends and members of the general public for a joyous marijuana celebration," according to the party's description.
But he didn't even get to hang out with his fellow cannabis enthusiasts, because the cops got there first.