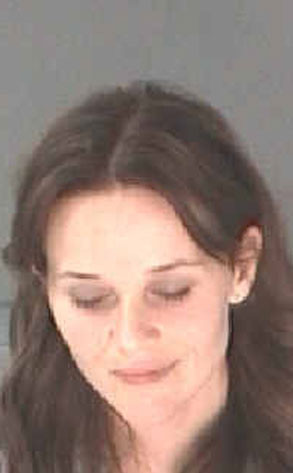 Reese Witherspoon has spoken out in the wake of her surprising Friday night arrest and brief jailing for disorderly conduct, releasing a contrite statement of apology for her uncharacteristic, headline-grabbing behavior.
"Out of respect for the ongoing legal situation, I cannot comment on everything that is being reported right now," she said. "But I do want to say, I clearly had one drink too many and I am deeply embarrassed about the things I said.
"It was definitely a scary situation and I was frightened for my husband, but that is no excuse."