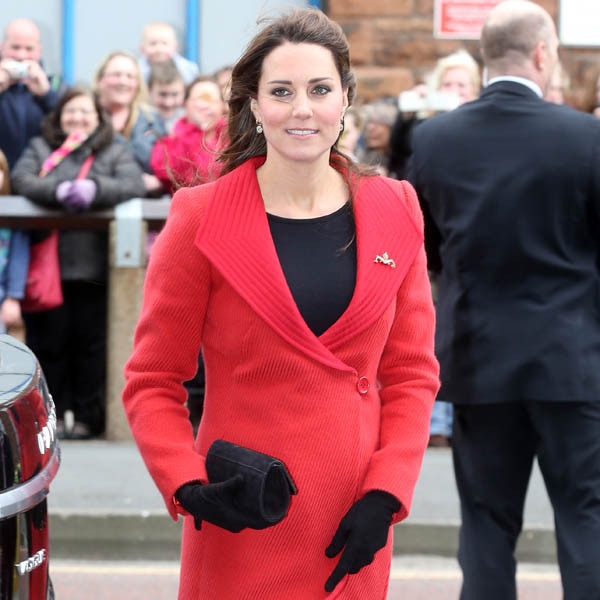 Chris Jackson-Pool/Getty Images
Kate Middleton has just chosen to add three new charities to her already jam-packed schedule.
The Duchess of Cambridge's charity work is already extensive (she took on five last year), but the latest three—Place2Be, SportsAid and the Natural History Museum—mirror her "personal interests in supporting children and young people to build their skills, confidence and aspirations," her press office said in a statement.
Place2Be supports underprivileged children in 175 schools with regard to mental health and emotional issues. The charity mirrors Middleton's longtime work with kids and young adults' mental welfare.
SportsAid helps both disabled and nondisabled athletes achieve their sports-related goals. Middleton has always been active in sports and served as an ambassador to Team GB at the 2012 London Olympics.
As for the third charity, the duchess expressed her fascination with the Natural History Museum last year after opening one of its exhibits and meeting one of its scientists on her Borneo trip with Prince William.
She released the following statement after her visit to the museum: "William and I are just two of millions of people who have passed through these doors, and marveled at the spectacular wonders of the natural world, housed in this beautiful gallery. I care passionately about what this Museum stands for."
For an exclusive first look at the Duchess of Cambridge's biggest baby-bump pic yet, tune in to E! News tonight at 7 p.m. and 11:30 p.m.!