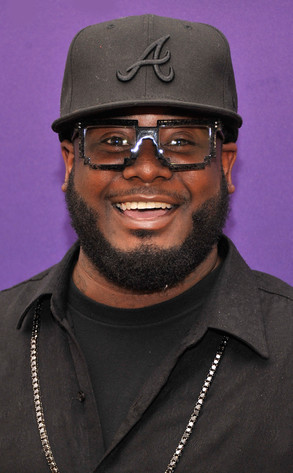 Stephen Lovekin/Getty Images for OurTime.org
Homophobia? Rapper T-Pain has no patience for that.
The Auto-Tune extraordinaire made a very memorable statement on Twitter concerning people with anti-gay sentiments—and he didn't bother sugar-coating his message.
"Attention all homophobic idiots: if you're not attractive to straight women, you're probably not attractive to gay men. You can unclench now," he tweeted this week.