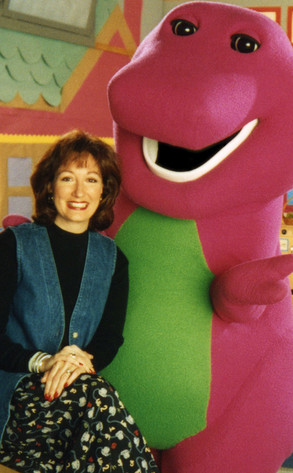 PBS
Barney would not be happy about this.
E! News confirms that Sheryl Leach, the creator of the big, purple dinosaur from the famous children's TV show Barney & Friends, was served with a lawsuit, along with her son, Patrick, from a neighbor who claims Leach's 27-year-old son allegedly shot him in the chest.
Eric Shanks is suing the duo for assault and battery and negligence.