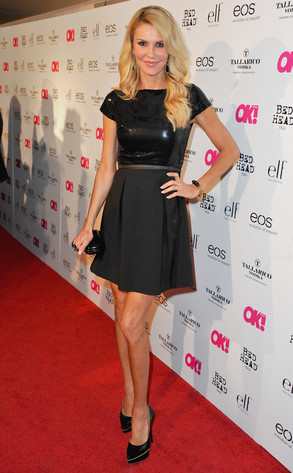 Courtesy of Angela Weiss/WireImage
Brandi Glanville has turned a new leaf.
The reality star—whose TMl tell-all Drinking and Tweeting: And Other Brandi Blunders is a New York Times bestseller—told E! News that she is done talking about former hubby Eddie Cibrian and his current wife LeAnn Rimes.
No, seriously. Although she's promised to end the threesome's public feuding before, it seems like the Real Housewives of Beverly Hills star is ready to move on.