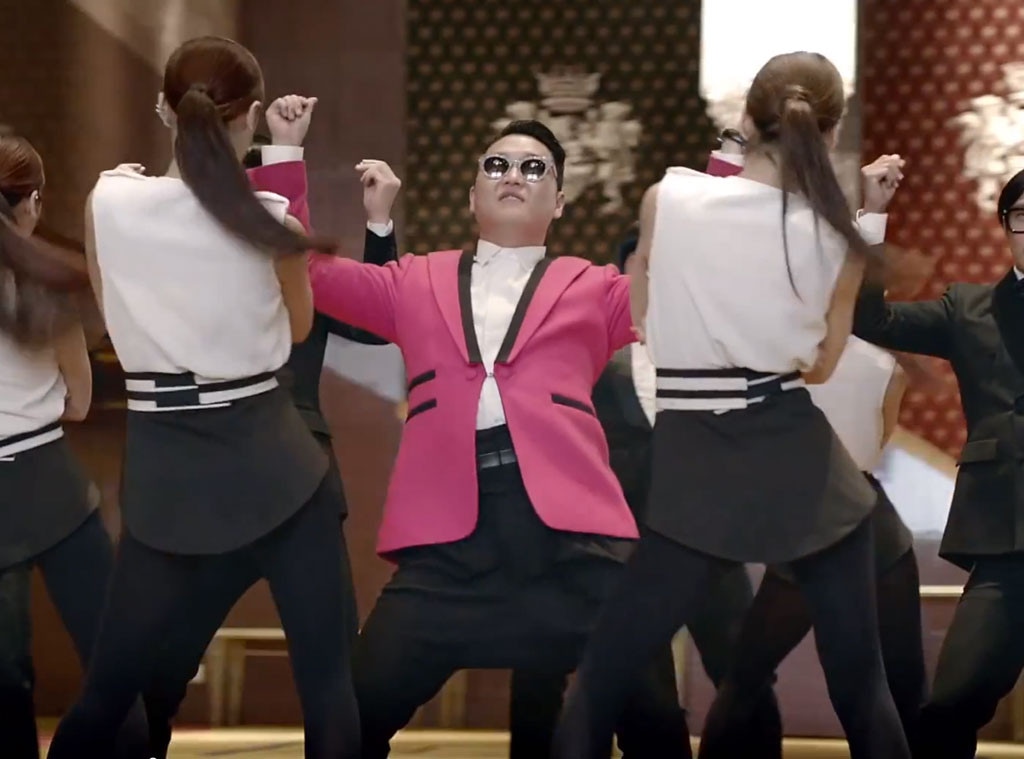 The YouTubers have spoken—and PSY's latest video is a hit!
The South Korean rapper, who took the world by storm after his catchy song-and-dance "Gangnam Style" went viral on the popular website, has proven that he's not a one-hit wonder after his video for "Gentleman" surpassed 100 million views in less than a week, beating the world record.
"100million views!!! #Gentleman," PSY tweeted earlier (The video is currently over 125 million and counting.)
In fact, his latest creation may become even bigger than "Gangnam Style," which took over a month to reach 100 million views, but ultimately fetched a record-breaking 1 billion views.
"He set the bar pretty high to match the success of 'Gangnam Style,'" Billboard Director of Charts Silvio Pietroluongo told MTV.
"That song had so many elements going for it: it was catchy, it had a spectacular video, the novelty of being in Korean—it was like lightning in a bottle. To get close to that would be considered a success. Even a fraction of those numbers would be a success."
Being a "gentleman" seems to be helping.