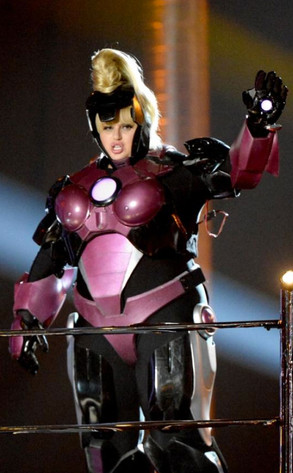 JEFF KRAVITZ/FILMMAGIC
An award show is only as good as its host, which might be why Amy Poehler and Tina Fey's Golden Globes was a hit while so many other award shows...well, they suck.
So how did Rebel Wilson's first stint as MTV Movie Awards host stack up? She was the hostess with the mostest—at least when it came to screen time.
The audience was treated to plenty of Rebel throughout the night (so much so that some of her comedy bits got cut from the final show), including lots of jokes about her vagina and a running commentary on the hottest men in Hollywood.
And if you weren't able to tune in, we rounded up and ranked her funniest bits of the night for you: