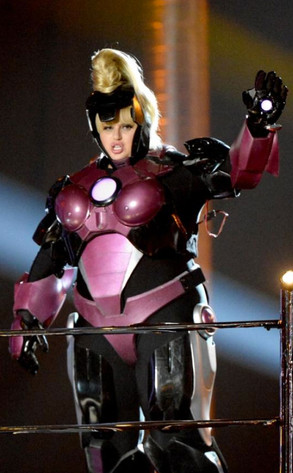 JEFF KRAVITZ/FILMMAGIC
Rebel Wilson rocks.
From her Iron Mangina suit to her appreciation of Channing Tatum's buttocks, the Aussie funnylady killed it as a first-time host at last night's MTV Movie Awards.
But there was also plenty to see when the cameras weren't rolling. And we're not just talking about Aubrey Plaza getting booted from the show.
Here, we give you five things you didn't catch on TV during this year's golden popcorn telecast.