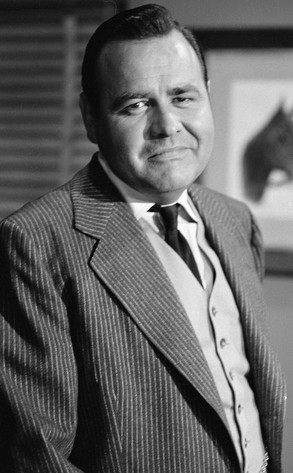 CBS Photo Archive/Getty Images
The world just got a little less funny.
Jonathan Winters, known for fast-thinking improvisations that influenced Robin Williams among others, died last night at his home in Montecito, Calif. He was 87.
The quick-witted comedian, who would become known to later generations for his role as Williams' baby son on Mork & Mindy and as the voice of Papa Smurf in 2011's The Smurfs, was a favorite on TV talk shows of the 1960s, especially for his ability to improvise when handed a random prop as well as do interviews in a host of goofy characters, such as sassy old lady Maude Frickert.