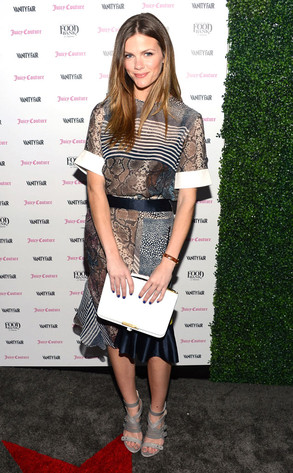 Jason Kempin/Getty Images
We might just have to add Brooklyn Decker to our list of Hollywood's hottest redheads.
The model turned actress, who celebrates her 26th birthday today, took to Twitter last night, saying she's ready to ditch her blond hair.
"Arrived at the conclusion after being blonde, to brown, and back to blonde... That blondes do have more fun," Decker posted. "So I'm going to dye mine red."