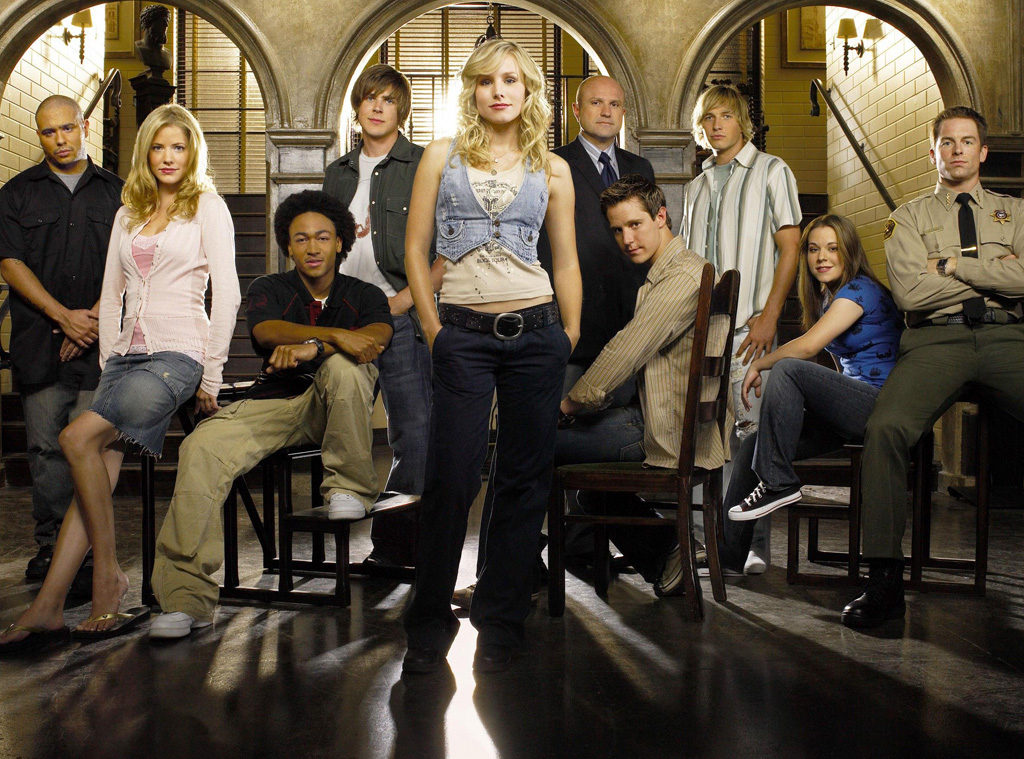 UPN
We're returning to Neptune in style!
The Veronica Mars movie has officially crossed the $5 million mark with a little over a day to go until the Kickstarter ends. "$5 MILLION! Holy Cow!" creator Rob Thomas tweeted. "This was my secret dream number that dare not speak its name. Thanks, everyone!"
And the good news keeps on coming for fans of the cult series: Veronica Mars is heading to Comic-Con in July!
While Thomas is still talking to the convention's organizers about an official panel, there will definitely be a private event for fans to attend, which would be open to people who weren't able to get passed for Comic-Con.
"Even if we have an official panel at SDCC, we're planning to pull out all the stops for our own exclusive event, so this is the one you'll want to be at," Thomas emailed to his backers, adding that "the Veronica Mars Fan Event" (title subject to change, by the way!) will go down on "July 19, 2013 at 7:30 PM, in what I understand to be an intimate theatrical venue in the Gaslamp District, near the Convention Center."
In addition to Thomas, a bunch of castmembers will appear and take part in an exclusive Q&A session. Oh, and they'll be debuting exclusive footage from the movie.
To get VIP passes for the sure-to-be awesome event, fans can donate $150 to secure the Comic-Con reward package.